Seda are delighted to have been named winners of the Export Achievement Award 2023 at the Medilink North of England Healthcare Business Awards. Which was awarded for maximising opportunities to develop new markets and an outstanding performance in international trade. 
Winning this award is an accolade for our significant achievements in expanding our international reach and driving growth of exports within the life sciences industry, having demonstrated substantial growth in overseas earnings and commercial success over the past couple of years. We believe this has been driven by a combination of innovative business development, strong customer relationships, and a focus on quality and reliability. We look forward to The Medilink National Awards ceremony in June which sees the winners of each of the Medilink regional awards go head-to-head for the national title.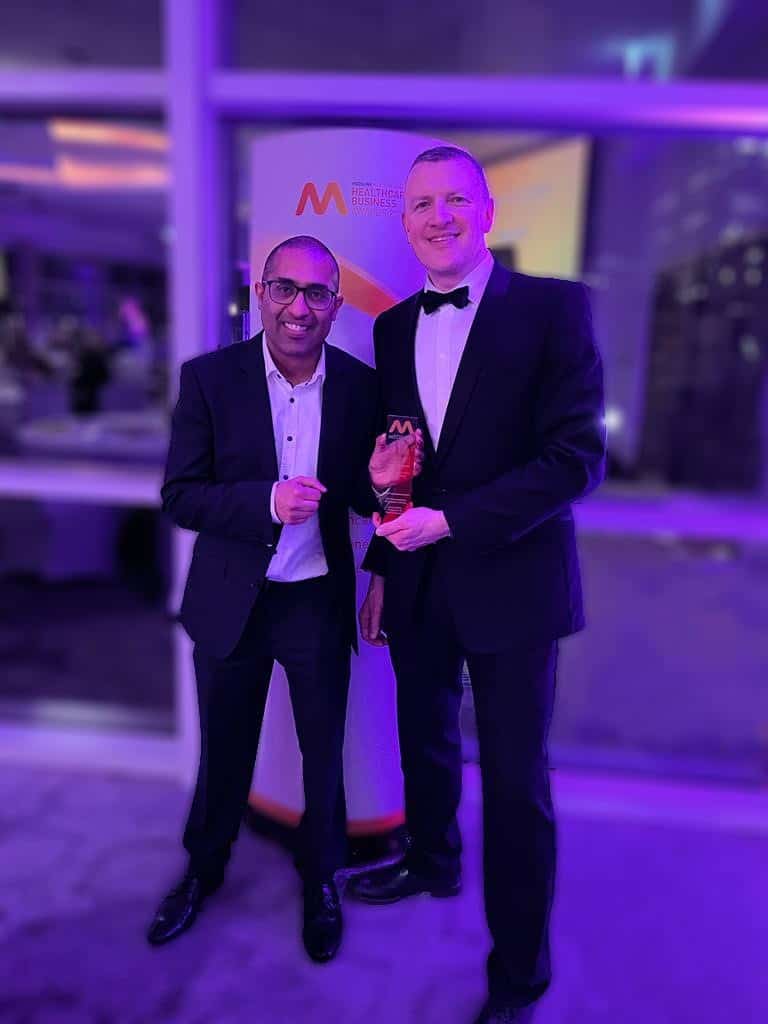 Our Export Journey 
Seda's mission is to maximise value through integrated Pharmaceutical Development and Clinical Pharmacology support. We enable rapid and efficient development of optimal medicinal products with a focus on developing challenging molecules.  We provide the experience and expertise found in the development functions of major pharmaceutical companies but with the speed and flexibility required by fast moving biotechs. Enhancing the value proposition of our clients is our contribution to bringing new, innovative therapies to patients rapidly and successfully.  
Seda has invested heavily in building visibility and clarity of purpose, including website redevelopment, improved video content, enhanced digital marketing, and peer-reviewed journal publications. This has helped showcase our unique offering and differentiate us from our competition.  
A strong presence at international conferences and trade shows enabled direct interaction with potential clients, building strong leads and new business in key target markets. Focused marketing efforts and in-person visits to global biotech hotspots such as Boston, USA, have enabled us to build a substantial client network.  
We have long-term alliances with key clients in the new territories that have been secured with the associated contractual agreements to facilitate future work. Project delivery to the highest scientific standards has strengthened our reputation in these regions, leading to further work via referrals. 
In particular, the integrated application of pharmaceutical development and clinical pharmacology, with extensive application of in silico techniques, has positioned us well to exploit the development requirements of the increasingly novel and challenging molecules that are emerging from the biotech community across the globe.  
These approaches, aligned with internal scientific capability development, provide a more complete service to our clients. Our scientific experts are well versed with the requirements of global regulatory agencies, particularly Europe and US, making our services entirely applicable to global markets. 
Seda are also winners of the UK Life Sciences Innovator Showcase, allowing us to be showcased in Department for Business and Trade (DBT) events internationally in 2023 where we seek to further capitalise on the export opportunity.