Seda are excited to welcome Pankaj Mittal (Technical Director) and Essyrose Mathew (Senior Scientist) to our growing team of experts. We look forward to seeing the insights, industry knowledge, and innovation they will bring. These new appointments reflect our commitment to investing in top talent and driving innovation across all aspects of our business. With Pankaj and Essyrose on board, we are well positioned to achieve our ambitious goals and deliver exceptional value to our customers. Learn more about the experience and expertise of our new appointments below. 
Pankaj Mittal 
Pankaj joined Seda in January 2023 as Technical Director to strengthen our late-stage product development capabilities and support the growth of Seda through business development. He has held several senior product development & technology transfer leadership roles in large & mid-size Pharma introducing new manufacturing technologies, product innovation & design to expedite the overall drug development pathway. 
Pankaj has managed product development and technical teams responsible for delivering products to the patients from First Time in Human through late-stage development, linking regulatory and launch activities in multiple international markets. Passionate about the technical capability build, with the application of robust Quality by Design & Quality Risk Management principles, Pankaj will enhance the technical product robustness and business development function at Seda. 
Essyrose Mathew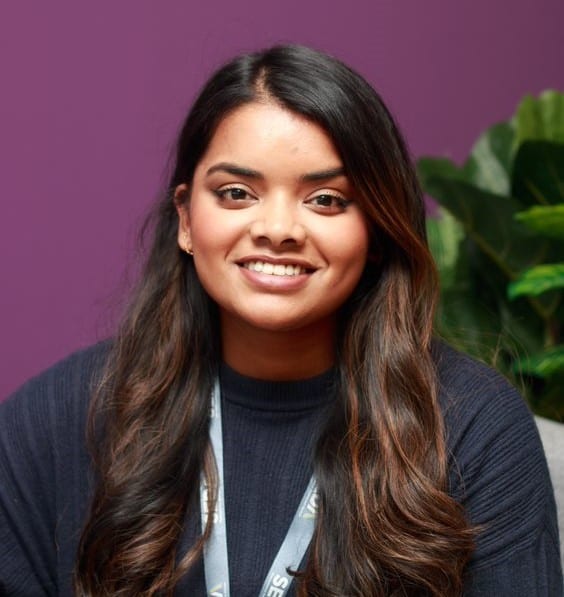 Essy joined Seda in March 2023 as Senior Scientist further expanding our formulation service offerings. She has a pharmaceutical science background with a PhD from Queen's University Belfast, and already boasts an impressive publication record. During her PhD she worked on 3D printed systems for transdermal drug delivery and the use of microfluidics for nanoparticle fabrication. At Seda she will use her experience in pharmaceutics within the formulation development team, focusing on oral dosage forms and complex medicines. 
Join us in welcoming Pankaj and Essyrose to the Seda team!