We achieve this through the pragmatic application of scientific excellence in Pharmaceutical Technology and Clinical Pharmacology. Our ambition is for our Pharmaceutical Experts to provide Clients with the experience and level of expertise that may be found in the development functions of major pharmaceutical companies but with the speed and flexibility required in the fast moving biotech sector.
Our knowledge and experience allow us to quickly identify the essential experiments for the phase of development and deliver a suitable data package to meet the regulatory expectations whilst ensuring that the clinical programme has the best chance of success. Equally important is our ability to identify work that can be delayed until after the next value inflection point to ensure that the spend profile is managed appropriately.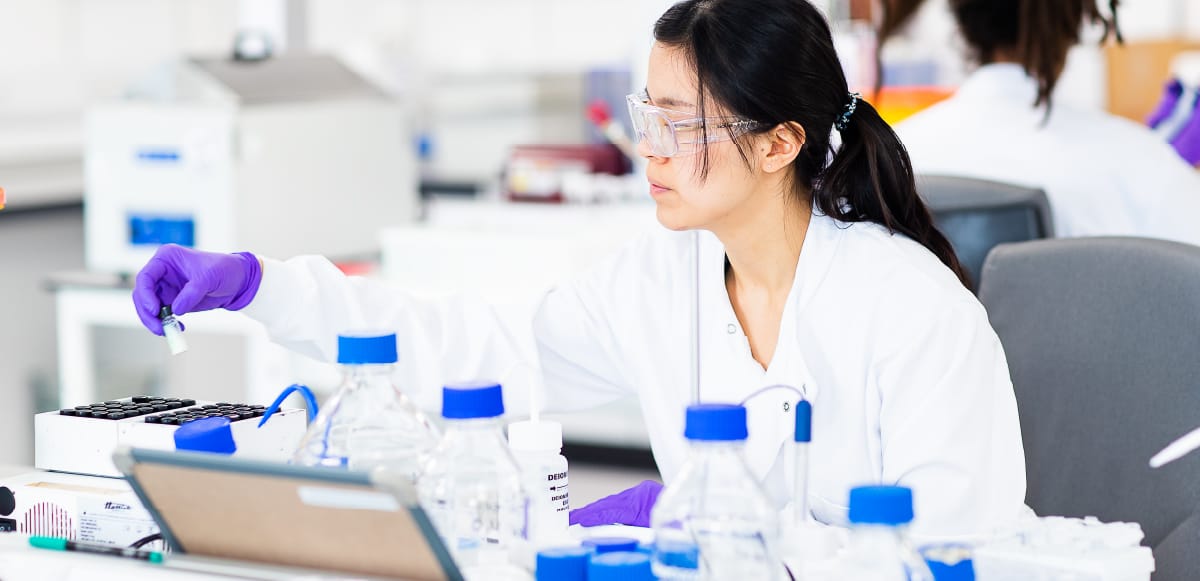 We understand that speed is of the essence, particularly in early stages of development, and our pharmaceutical experts ensure that our systems and processes have the agility to stay off the critical path.
We know that if we can contribute to the value proposition of our Clients, we will play our part in bringing new, innovative therapies to patients.
Seda was founded in 2015 by pharmaceutical experts Paul Dickinson and Marcel de Matas to provide consultancy services across the biotech industry. Company growth has led to an expansion in our capabilities, to include modelling and laboratory services, giving us the ability to take your product from discovery, through early clinical trials and onwards to product approval. This combination of consultancy support by renowned pharmaceutical experts alongside our modelling and laboratory offerings will give you peace of mind that you're partnered with an organisation that is committed to the quality and the success of your asset.