Seda's capabilities in the field of model informed drug development (MIDD) are continuously expanding as more of our clients seek the informed benefit and flexibility conferred by models. The opportunities in this area are aplenty, for example, using population PK models to virtually simulate a BE study or using translational modelling for relating preclinical exposure-response relationships to human dose optimisation and justification.  
The modelling team at Seda are pushing the frontiers in MIDD, and two of our modellers are presenting oral talks and posters at two international pharmaceutical science conferences coming up in September and October 2022.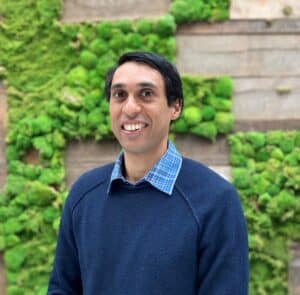 Seda Principal Modeller, Parmesh Gajjar, will be presenting a talk and poster at APS in Belfast, Northern Ireland in September. His accepted abstract entitled 'Population PK modelling as an alternative route to bioequivalence' provocatively investigates how modelling could become pivotal evidence in the bio-equivalence demonstration of complex drug products such as long-acting injectables. Modelling was used to simulate clinical performance over a wide range of virtual formulations and assess whether those formulations are bioequivalent after multiple and single dosing. This provides a guide for formulation development but also opens alternative, more streamlined routes to BE assessment.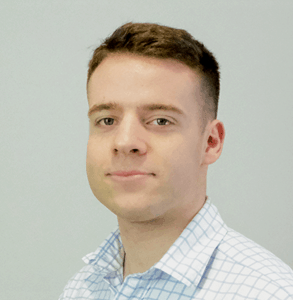 Seda Senior Modeller, Jake Dickinson, will be presenting a lightning talk and poster at AAPS in Boston, Massachusetts (USA), in October. His accepted abstract entitled 'Setting up success in the clinic through semi-mechanistic translational modelling' is consistent with current regulatory trends, such as FDA 's Project Optimus, to apply modelling to assist in the development of compounds in an informed manner. The abstract provides scientific groundwork for rational dose selection of Oncology therapeutics through model informed drug development. Translational modelling approaches, integrated with experimental data, serve as a powerful real-time tool to support dose optimisation and justification. 
Find out more about Seda's PBPK and Translational modelling capabilities.