We are excited to announce that we will be exhibiting at AAPS PharmSci 360 in Boston this year. The Annual Meeting will be held at Boston Convention and Exposition Center, Boston MA, United States from 16th to 19th October. Come and meet us at booth #1436 to learn more about the services we provide and attempt our fun Modelling & Simulation challenges with prizes to be won!
Senior Principal Scientist, Claire Patterson and Senior Modeller, Jake Dickinson will be presenting in the rapid-fire sessions. Claire will present 'It's never too early to put the patient first' on Wednesday 19th October at 3:15pm-3:30pm EST, discussing the importance of early consideration of patient centric product design particularly for complex products such as nanomedicines and long-acting injectables.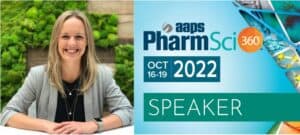 Jake's rapid-fire presentation 'Streamlined pathways to clinical success through integrated modelling in model informed drug development (MIDD)' is taking place in the 'Role in Dose Selection, Vulnerable Populations, and Biowaivers' session on Tuesday 18th October 3:30pm-3:45pm EST. Jake will discuss how integrated modelling can provide streamlined pathways to clinical success through dose-selection and alternative routes of determining bioequivalence.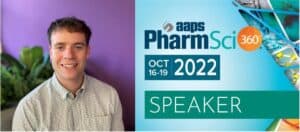 Jake also has a poster presentation on Wednesday 19th October 2:30pm-3:30pm EST, titled 'Setting up success in the clinic through semi-mechanistic translational modelling'. Demonstrating a novel data-driven approach combining early preclinical and available clinical data to predict clinical Objective Response Rate (ORR) which can be used to support dosing decisions and make early evaluations of candidate drugs. 
Jake and Claire will be accompanied by Seda senior executives Paul Stott, Paul Dickinson and Marcel de Matas, as well as Modeller Harri Dickinson.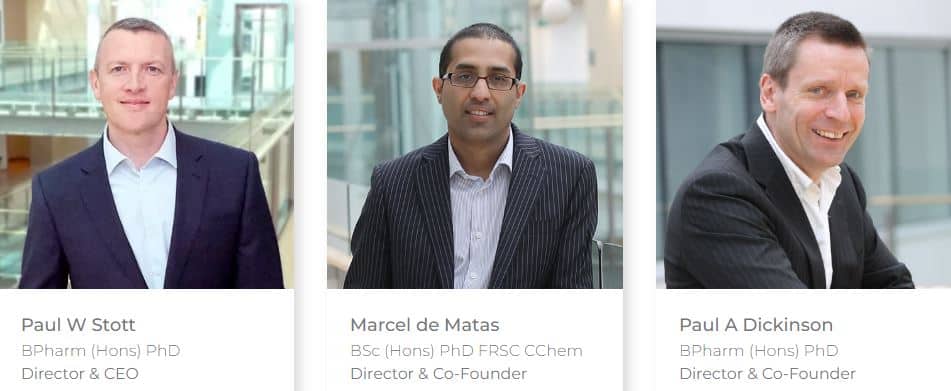 We are looking forward to exhibiting at AAPS PharmSci 360 2022 and see it as a great opportunity to showcase our services to the North American market especially in the Boston area. We also hope to reconnect with our US-based friends and colleagues, and to further expand our international network. If you are in the area or attending the conference and wish to meet with us, please contact us to arrange a time, or drop by at booth #1436. We can't wait to see you!