A fantastic open day full of science and networking! 
On Tuesday 8th November 2022, Seda hosted an Open Day at our new state-of-the-art Head Quarters based at Cheadle Royal Business Park. There was a great turn out for our first event, with more than 40 guests from all over the UK. It was a brilliant opportunity to welcome our existing clients and business partners and for our new contacts to see where the magic happens!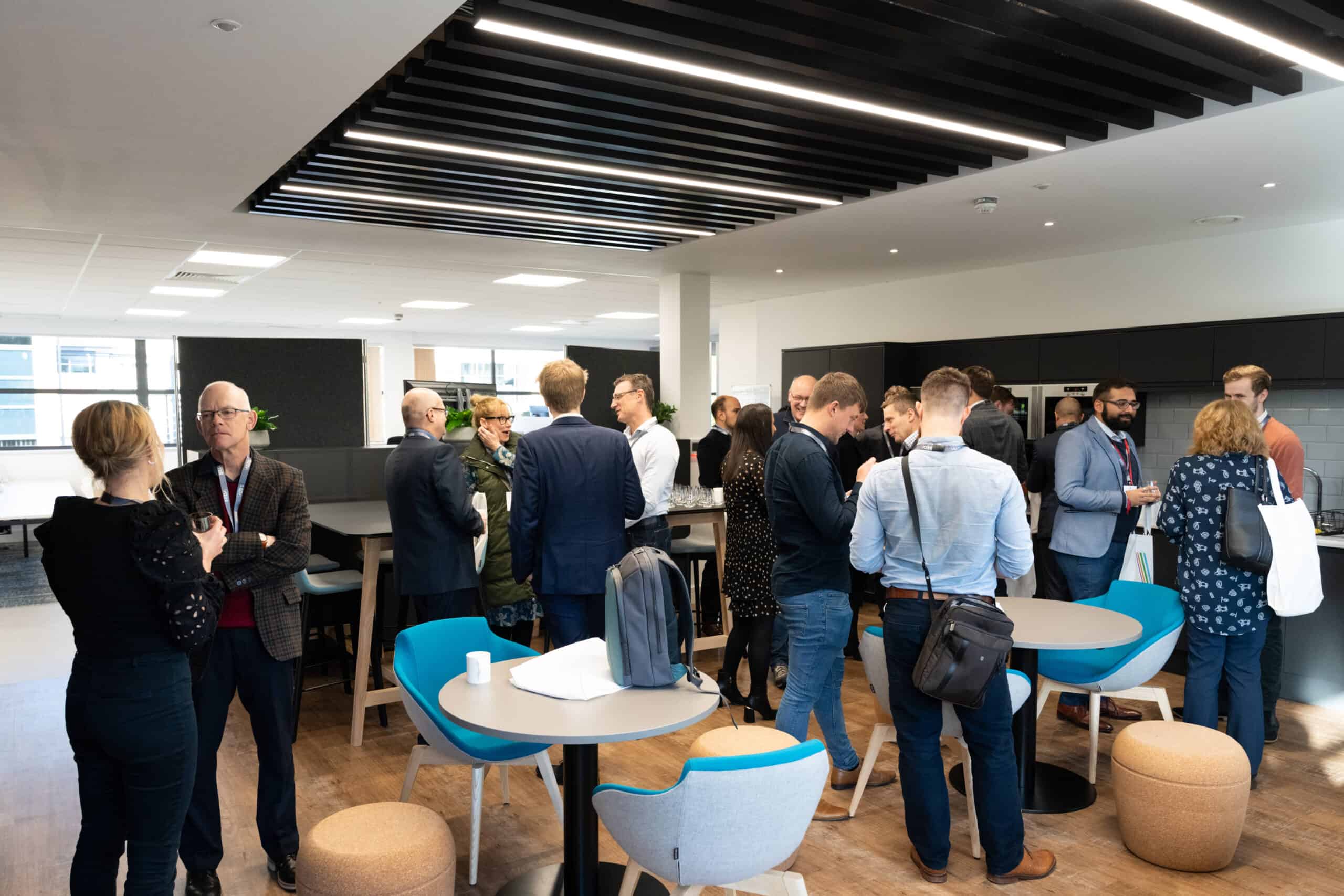 The Open Day showcased our new facilities alongside demonstrations of the services that we offer. In particular, the Open Day launched Seda's new in-silico offering MI-DAS (Model-Informed Development of Amorphous Systems), state of the art processing suites, and our capabilities surrounding the design and development of complex medicines. 

The day began with a welcome and introduction from Seda's directors, with Paul Stott presenting an overview of Seda's history and a glimpse into our future direction. Paul Dickinson offered some insight into Seda's integrated modelling capabilities, and how this supports all stages of the drug development process, followed by Marcel de Matas introducing Seda's laboratory offerings. Our guests got first-hand demonstrations of our laboratory capabilities during the lab tours, with Seda's analytical, formulation, dissolution and processing equipment in action. The day finished with a delicious lunch provided by Open Kitchen MCR.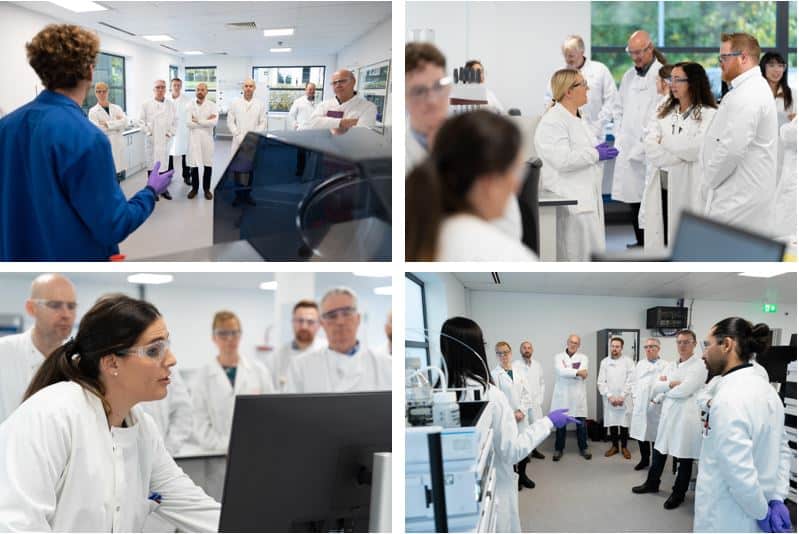 There were a lot of inspiring scientific discussions and networking during the poster session – it was great to meet some new contacts and also see some familiar faces! 

If you were unable to attend the Open Day but would be interested in seeing our facilities at another time or would like to set up a meeting to find out more about the services we can provide, please don't hesitate to contact us. 
Photos taken by Decoy Media.