We are excited to announce that Seda's continued growth through 2020 and into 2021 has led to the recent appointment of four new members to the team.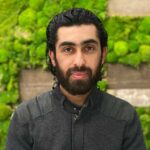 Alan Raoof joins as Pharmaceutical Scientist with strong analytical experience from working in a GMP environment and academia. With 2 MSc degrees in Drug Design and Discovery plus Pharmaceutical Analysis, Alan brings with him a range of knowledge and expertise.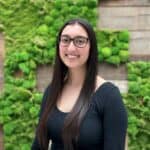 Kati de Matas joins as Business Administrator to support with the day to day running of the business, including procurement and marketing. Kati brings with her experience in digital marketing and a first-class honours degree in Mathematics from Keele University.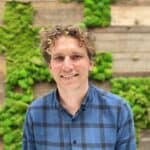 Alex Clout joins as Senior Scientist with a background in nanomedicine, formulation development, and solid-state characterisation gained at University College London and the University of Manchester.
Parmesh Gajjar joins as Principal Scientist with a strong mathematical background from multiple high-rank academic institutions, coupled with experience working alongside the pharmaceutical industry to understand inhaled medicine therapies.
Please join us in welcoming Alan, Kati, Alex and Parmesh to the Seda team.