Facilities update: Work commences on Seda's new Pharmaceutical Development facility
Further to the recent announcement of our investment in new state-of-the-art facilities to accommodate our rapidly growing business, we are excited to share how the move is progressing. Our new building, located in Cheadle Royal Business Park, will comprise both office and laboratory space across two floors. We are currently in the process of undertaking a full refit of the property, with total investment nearing £4M, equipping purpose-built laboratories and bespoke office space.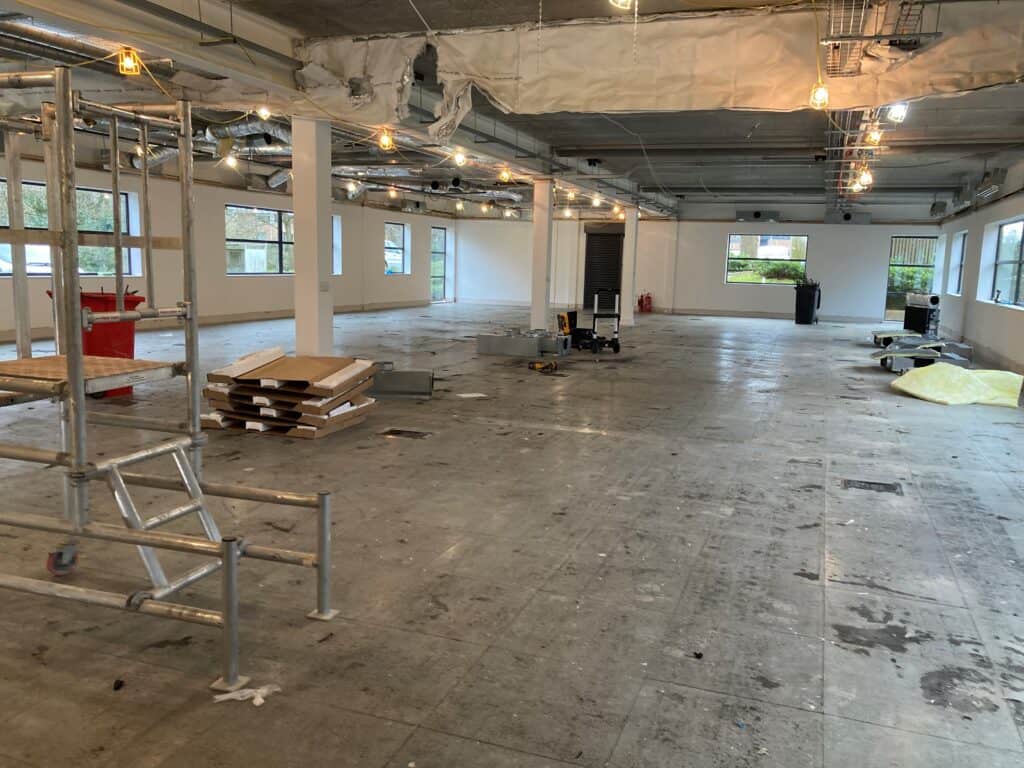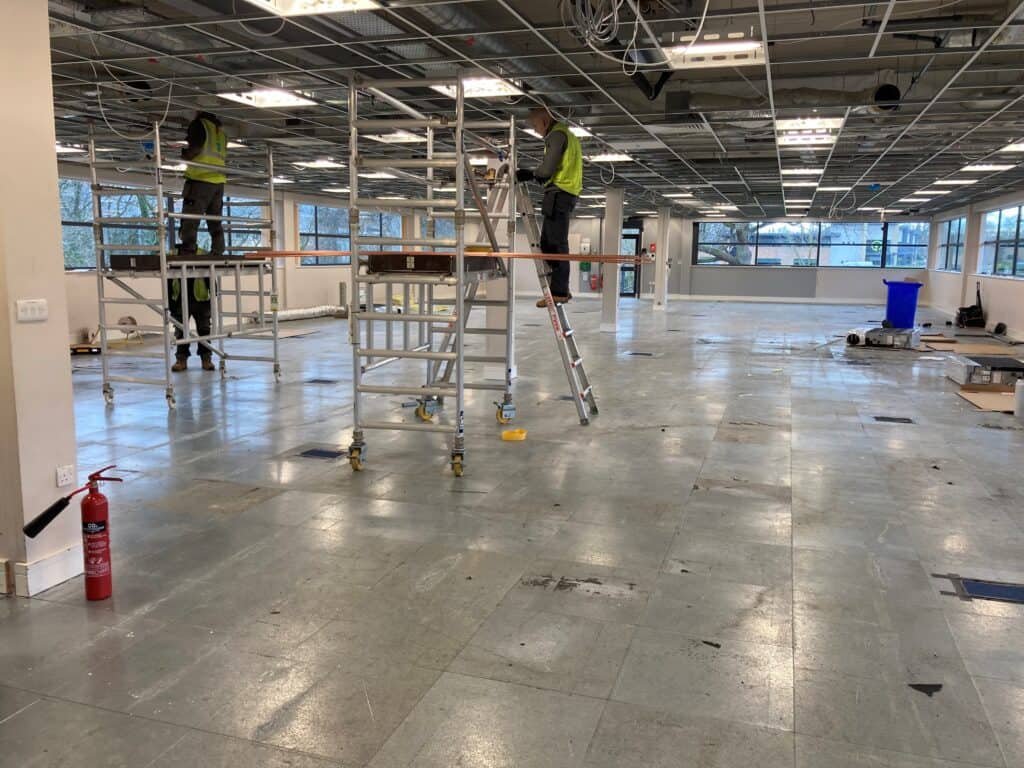 The building has now been fully stripped out, ready for our designs to be realised. You have to crack a few eggs to make an omelette! The ground floor will encompass a large open plan laboratory, incorporating a drug product processing room equipped with two 5 m wide walk-in processing booths, plus space for future expansion. The first floor will incorporate a bespoke open plan office, with meeting rooms, collaboration areas and kitchen/diner.
The new premises will enable us to invest in new equipment, expanding the range of services we offer to our clients. Our plans for the laboratory include processing suites for oral solid dosage forms (tablets and capsules) and enhanced facilities for parenteral products (injections). We are also looking to build our capabilities in nano formulation prototyping and characterisation for the design and development of complex medicines such as lipid nanoparticles for mRNA delivery (as used in some Covid vaccines). Keep an eye out for updates on our evolving capabilities in the future.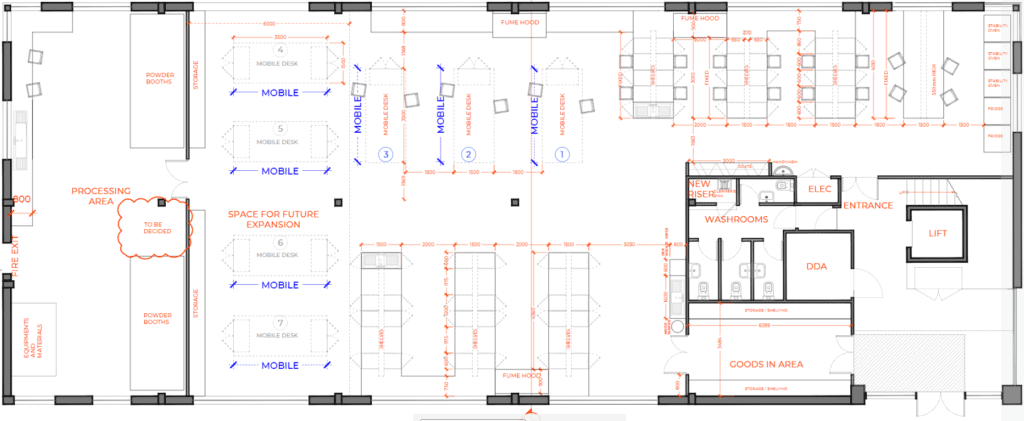 To support the growth of our capabilities and increasing demand for our services, we will also propel our recruitment drive. With plans to become a 50-person team in the next couple of years, we are looking for dedicated scientists to join our team of experts. Please visit our careers page for the latest job roles and career opportunities.