We are delighted to welcome two new analytical scientists to the team, Effi Baetzner and Bethany Nelson. The expertise they bring will further enhance the quality, capacity and breadth of analytical services we provide. With our in-house instrumentation and specialist knowledge in chemical analysis, we are well placed to perform characterisation and quantitation of pharmaceutical materials to support formulation development, as well as advising on more complex techniques that can be applied to understand preclinical and clinical in vivo behaviour. Specific examples include assay and related substances method development using liquid chromatography to support experimental stability and excipient compatibility studies. 
Meet our new analytical scientists: 
Effi Baetzner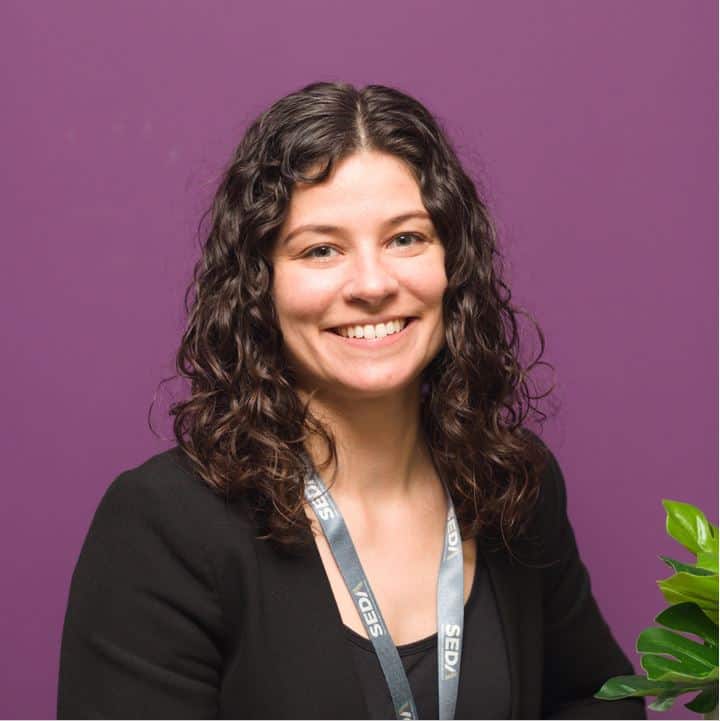 Effi Joins us as Principal Scientist working in Analytical Sciences at Seda. Throughout her MSc and PhD, and in her career since, she has been working with Oligonucleotides/RNA – their synthesis, analysis and, in the last 4 years, their pharmaceutical testing in a GxP environment. Coming from an organic Chemistry background and having worked with big biomolecules, she has experience in a multitude of different analytical techniques and their troubleshooting. With her leadership experience in a CRO, she has the skills to work for Seda as a technical leader to ensure the quality of analytical data is excellent and the customers' needs are met 
Bethany Nelson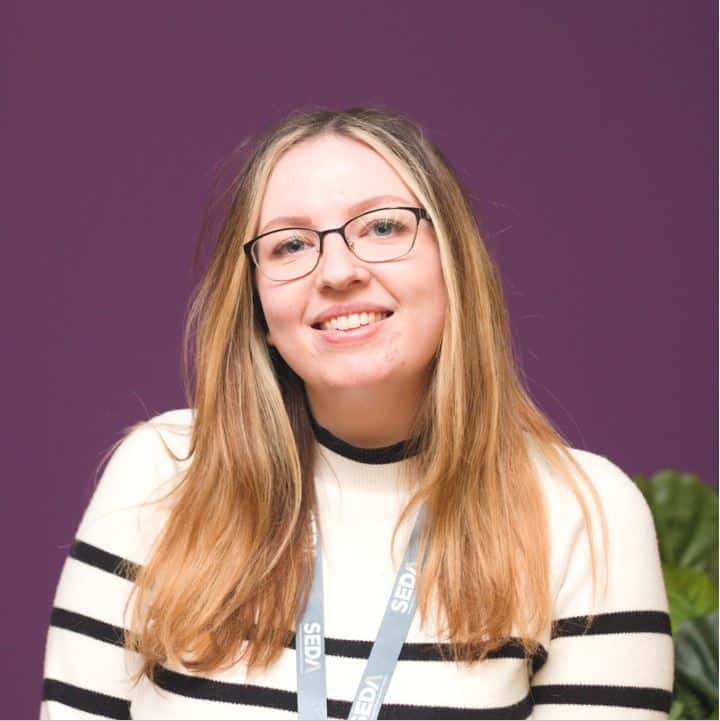 Bethany joins us as Senior Scientist in Analytical Sciences with a first-class degree in medicinal and biological chemistry and 5+ years of pharmaceutical analytical method development experience in a CDMO environment. Bethany's focus is on U/HPLC and dissolution analysis, with experience in leading analytical projects from initial method establishment through to GMP validation and supporting formulation development. At Seda, Bethany will be developing fit-for-purpose analytical methods for a variety of drug products. 
Join us in welcoming Bethany and Effi to the Seda team.