Seda Pharmaceutical Development Services is delighted to have been named 'Best CRO' at the OBN Awards 2021. Prof Paul Stott, CEO, Dr Paul Dickinson, Founder and CSO, and Dr Claire Patterson, Senior Principal Scientist, attended the awards ceremony, hosted at the Ashmolean Museum in Oxford on Thursday 25th November 2021.
'Best CRO' is awarded in recognition of outstanding performance by a CRO whose service provision is clearly differentiated from others in the industry, and for demonstration of value and strategic impact for their clients.
Seda's primary aim is to maximise value for clients. This is achieved through the pragmatic application of scientific excellence in Pharmaceutical Development and Clinical Pharmacology to enable rapid and efficient development of optimal medicinal products. Our ambition is to provide our clients with the experience and level of expertise found in the development functions of major pharmaceutical companies but with the speed and flexibility required in the world of fast-moving biotechs.
Our integrated services include drug product consulting, laboratory services and in silico modelling & prediction. These allow us to design the optimal product or drug delivery system, understand the likely performance in vivo and navigate the steps to regulatory approval. Our areas of expertise comprise oral drug delivery (e.g. for poorly soluble compounds), complex parenteral products (e.g. delivery of new modalities such as mRNA) and novel routes of administration (e.g. nasal).
Presenting Seda with the award, Colin McCall of Taylor Wessing highlighted the quality of the client testimonials that set our nomination apart.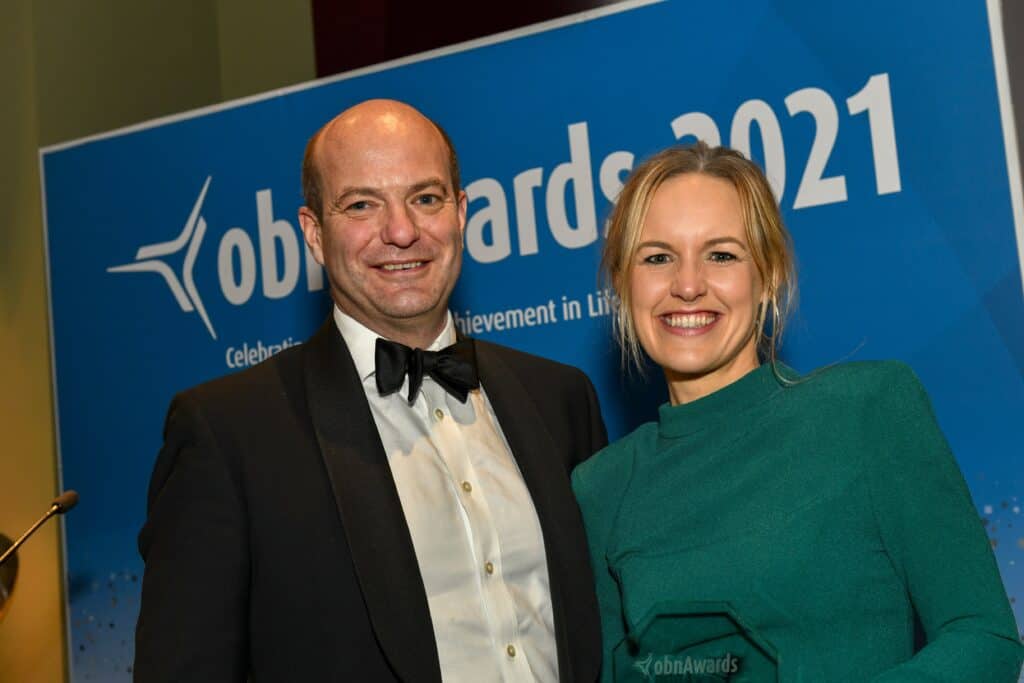 Paul Stott, CEO of Seda, commented, "This is a major achievement for the company and great recognition for the team's hard work. The testimonies from our clients are reflective of the high quality of services that we provide. We are incredibly proud to be recognised by our peers and proud of the company that we are building together".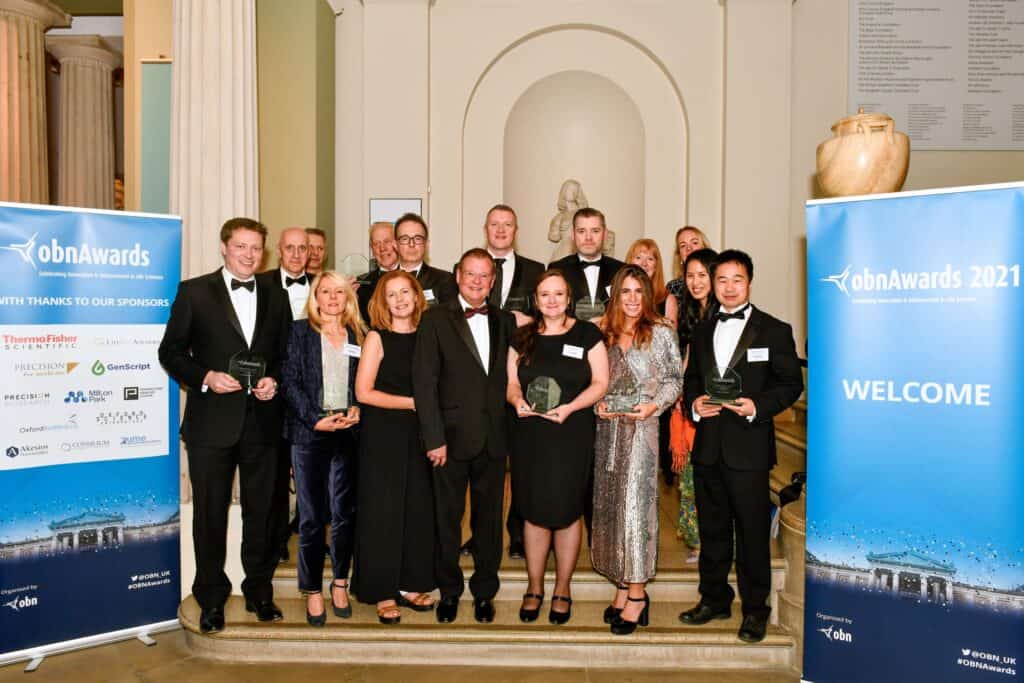 Seda has significantly expanded its service offering and doubled the team over the last two years, with additional multi-million pound investments to be announced in the near future.
Congratulations to the other finalists and thank you to OBN for supporting these prestigious Awards.
Click here for full details of the winners in each category.