September saw a new high in Seda's growth rate as we announced the appointment of not one, but THREE talented and highly experienced scientists, further advancing our analytical and formulation capability.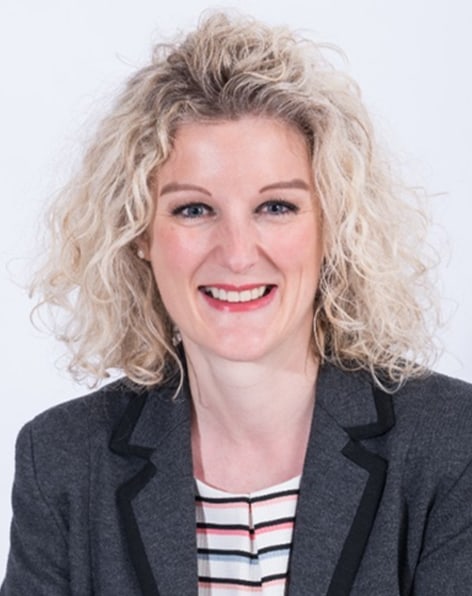 Joanna Denbigh joins as Principal Scientist with a wealth of experience in advanced analytical characterisation from a series of top flight academic institutions, analytical industry and Pharma.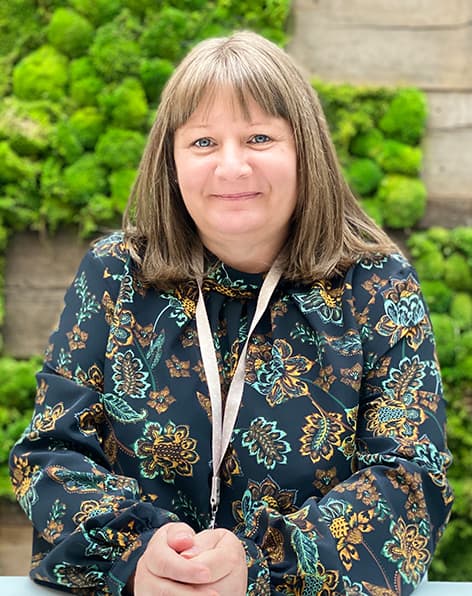 Lorraine Jones joins as Pharmaceutical Scientist bringing a rich history in preclinical and clinical formulation development expertise from her previous roles across Big Pharma and Biotech.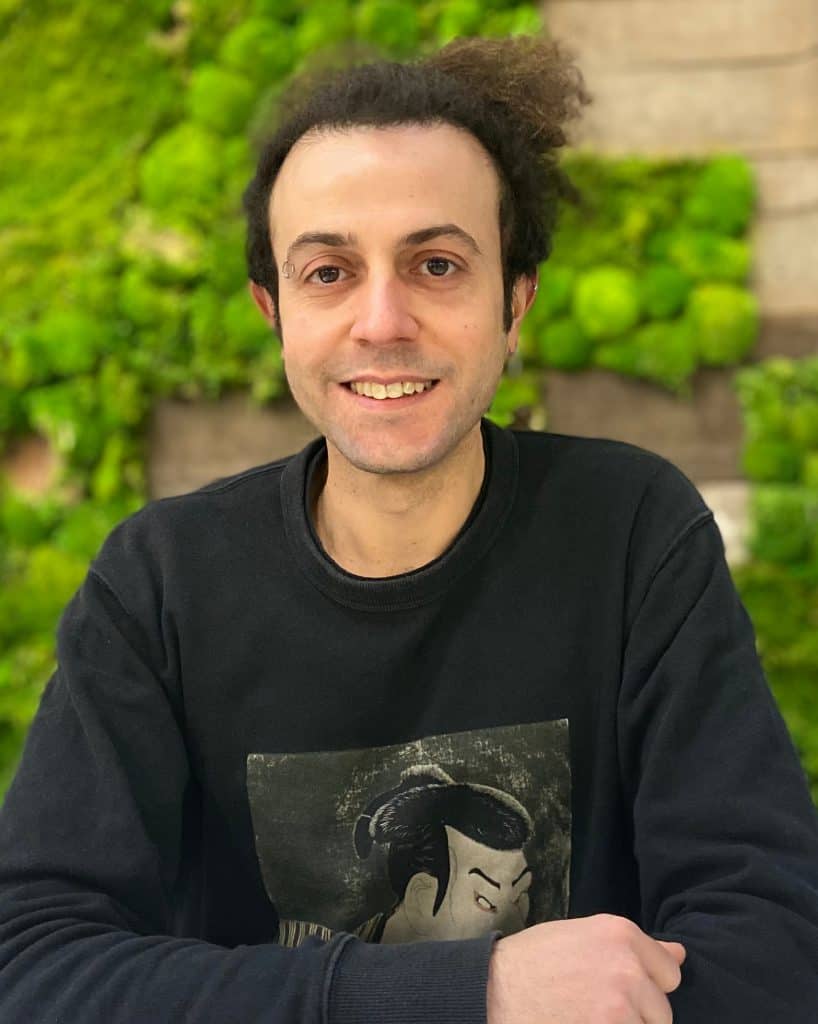 Nicola Parisi joins as Principal Scientist with qualifications in Project Management in addition to 8+ years' experience as an accomplished formulation scientist in the Pharmaceutical Industry.
Please join us in welcoming Joanna, Lorraine and Nicola to the Seda team.