Following our tremendous progress over the past 12 months and in line with plans to further expand our analytical capabilities, November 2021 saw three new analytical scientists join our team. This recruitment will support our drive to increase capacity in our laboratory offering, alongside our drug product consulting and pk modelling services. 
Elizabeth Wright
Elizabeth Wright joins as an Analytical Scientist with a BSc in Chemistry from University of Sheffield and has 7 years' experience in the field. She is skilled in a broad range of analytical techniques, such as GC-MS, HPLC, ICP-OES, Karl Fisher, XRF where she has tested preclinical samples for toxicology. She is able to work to GLP standards and has accreditation from MCERTS and UKAS where she has personally gained incredibly positive feedback on the quality of her work. 
Toby Goodall-Munroe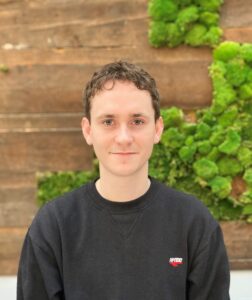 Toby Goodall-Munroe joins as an Analytical Scientist with a first-class MSc in Chemistry from the University of Leeds. He also has expertise in synthesis, characterisation, and phase analysis of novel metal-organic nanosheets – specifically the bottom-up synthesis of novel zirconium-tricarboxylate based MON systems.
Emily Stables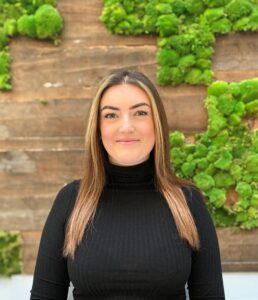 Emily Stables joins as a Scientist with a first-class BSc in Chemistry from University of Leeds and MSc with Distinction in Drug Discovery, Development and Delivery from Liverpool John Moore's University with a project on Immunomodulating Brain Targeting Peptide-Based Nanoparticles. Emily has experience in API polymorph screening and has experience working with analytical techniques such as PXRD, HPLC, IR, NMR, DSC, TGA and flow cytometry.  Emily's areas of focus at Seda will be formulation development for preclinical and clinical studies alongside analytical development. 
Toby, Emily, and Elizabeth will be valued additions to the team, supporting with further expansion of our analytical capabilities and laboratory services. Join us in welcoming our new scientists at Seda.